Reserve Up to 25% Revenue from Each Client
Start your own business in association with the Best Immigration Lawyers in UAE and MENA region. Earn up to 25% revenue from each client and get Return of Investment within a month. All you need is a Laptop, Mobile, Internet and a knack of Marketing. Refer clients by making the most of your personal network and say goodbye to your 9 to 5 job. Be your own Boss!



Immigration Business Alliance (IBA) is a part of BMS Global Australia, an Australian Immigration Business Setup Consultancy, run and operated by Australians. At IBA, we are committed to building careers, relationships, and partnerships by leveraging our strong partners and/or associates' knowledge, expertise, and brand identity to benefit individuals and businesses in the field of Immigration Services for Australia Immigration Services offered by FBP International. You don't need to be a migration consultant or be in the migration industry to start your business.
FAST TRACK YOUR
CAREER
WITH IBA
Apart from the expertise and knowledge in the subject, IBA has a unique ICT infrastructure platform that provides an exclusive opportunity to build a new business setup and accelerate career growth. Also, the best part is that IBA offers an entire business setup at feasible subscription plans. Our platform is designed to ensure maximum profit and turnover, guaranteeing ROI within a month.
We believe success comes with the freedom to work at your own pace. Hence, all you require are basic digital devices, a knack for marketing, and you're set to go!
We have a team of
Immigration Lawyers
Our professional team comprises of in house Immigration Lawyers and Migration experts who have been in the migration business for over a decade.
Janine Elizabeth
- LLB/LP
Australian Legal Practitioner
Janine is a highly skilled and knowledgeable Australian immigration specialist that enables her to provide a high level of immigration assistance.
"To set a global footprint as
The Best Migration Experts
in the Immigration Industry through extensive network of Sales Agents
Handle Complex Visa Pathways and first up access to Various Legislations, Regulations, Policies and Forms
Manage various types of visa pathways like but not limited to:

Skilled Migration
Work Permits
Family Migration
Business & Investor Visas
Resident Return Visas
Appeals & Reviews
Citizenships

Excessive Knowledge in Case Laws and specialise in Administrative Appeals Tribunal (AAT) inclusive of Court Appeals and Representation
Certification of Documents and provide In- House Statutory Declaration and Affidavits.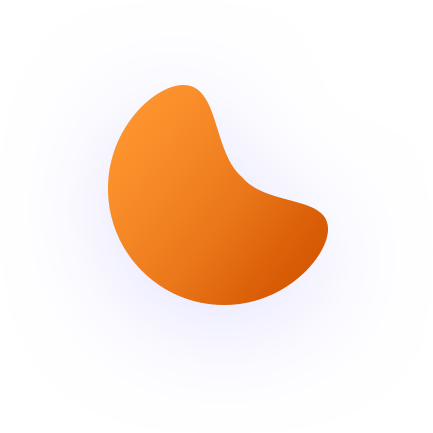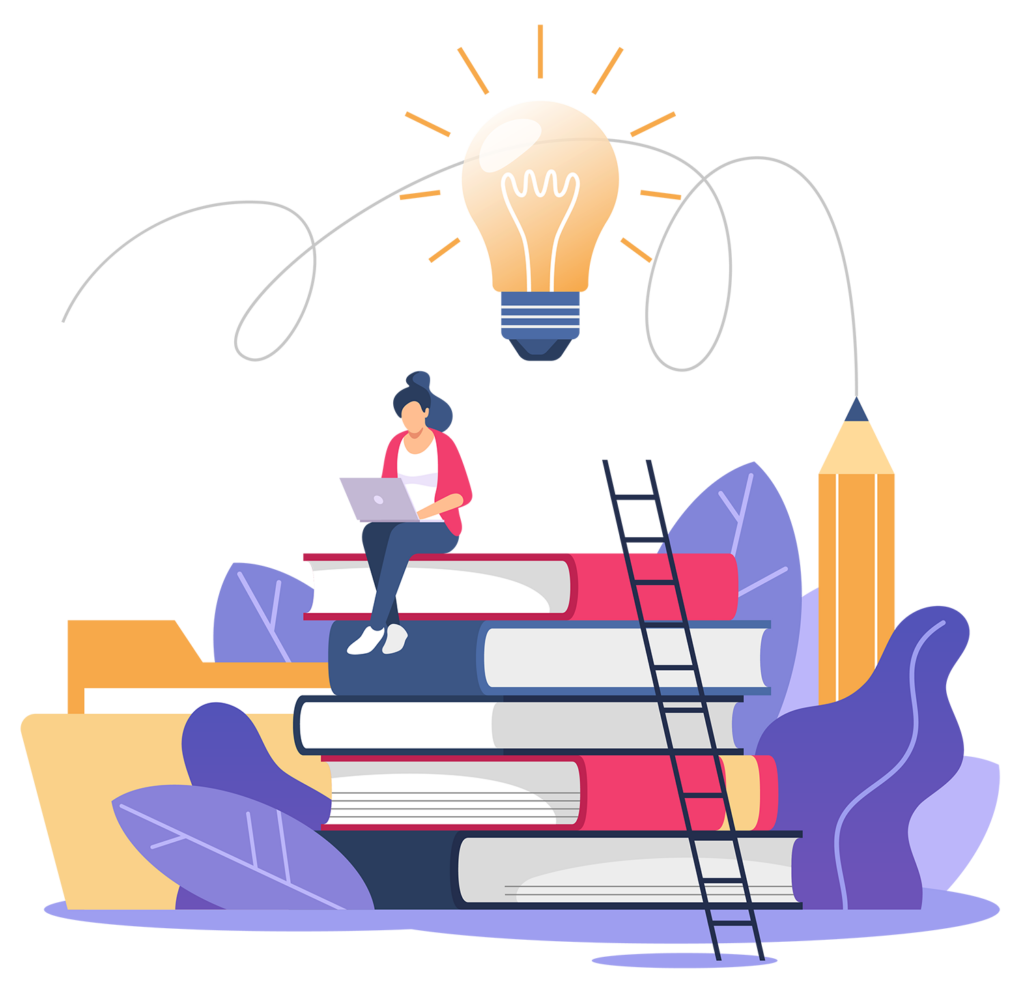 IBA builds careers, relationships & partnerships by providing 50+ years of cumulative knowledge, expertise, and experience in the field of immigration services through our strong partners and associates.
Here's
What's in
it for you!
Complete 'Plug-N-Play' digital business model, built base to work on with a global happy customer record as well as a team of the best migration settlement experts and In-house Australian Immigration Lawyers. Well-structured digital and IT processes and systems.
Get paid to advise people to migrate and settle in Australia ­­­­– Sales Agent get commission on the net revenue.
Flexible Working Hours at Your Convenience
Run your business remotely from anywhere in the world with a laptop, mobile phone, and internet connection– work from home or while on holiday!
Immediate cash flow from first month onwards (ROI with just one client) and an exclusive opportunity to work with a powerful brand identity
Training + Ongoing Support
Professional training provided for agents to have a successful sales rate.
Additionally, IBA also offers ongoing operational, marketing, and legal support.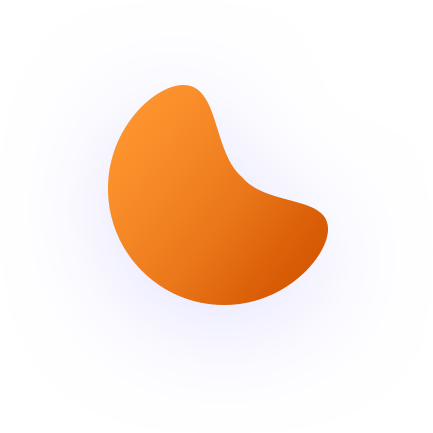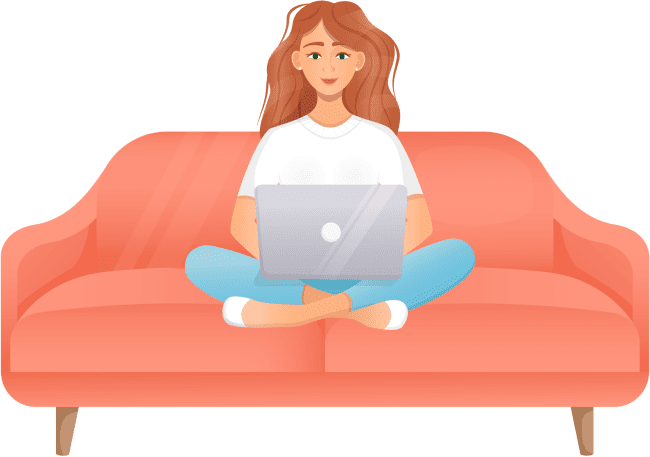 Marketing & Media Spending
Personal Network & Connection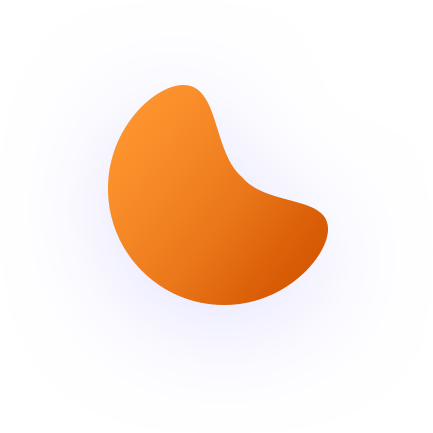 The set-up cost for a Sales Agent is
FREE
Run your Business with a Laptop, Mobile & Internet
Complete Plug-n-Play Digital Business model
Get paid to advise people to immigrate to Australia & other countries
Immediate Cashflow from first month
Well-structured Digital & IT processes and systems
Ongoing operational, marketing and legal support
A swift start with a powerful brand identity
Work from Home or while on Holiday
Say Goodbye to your 9am to 5pm job – BE YOUR OWN BOSS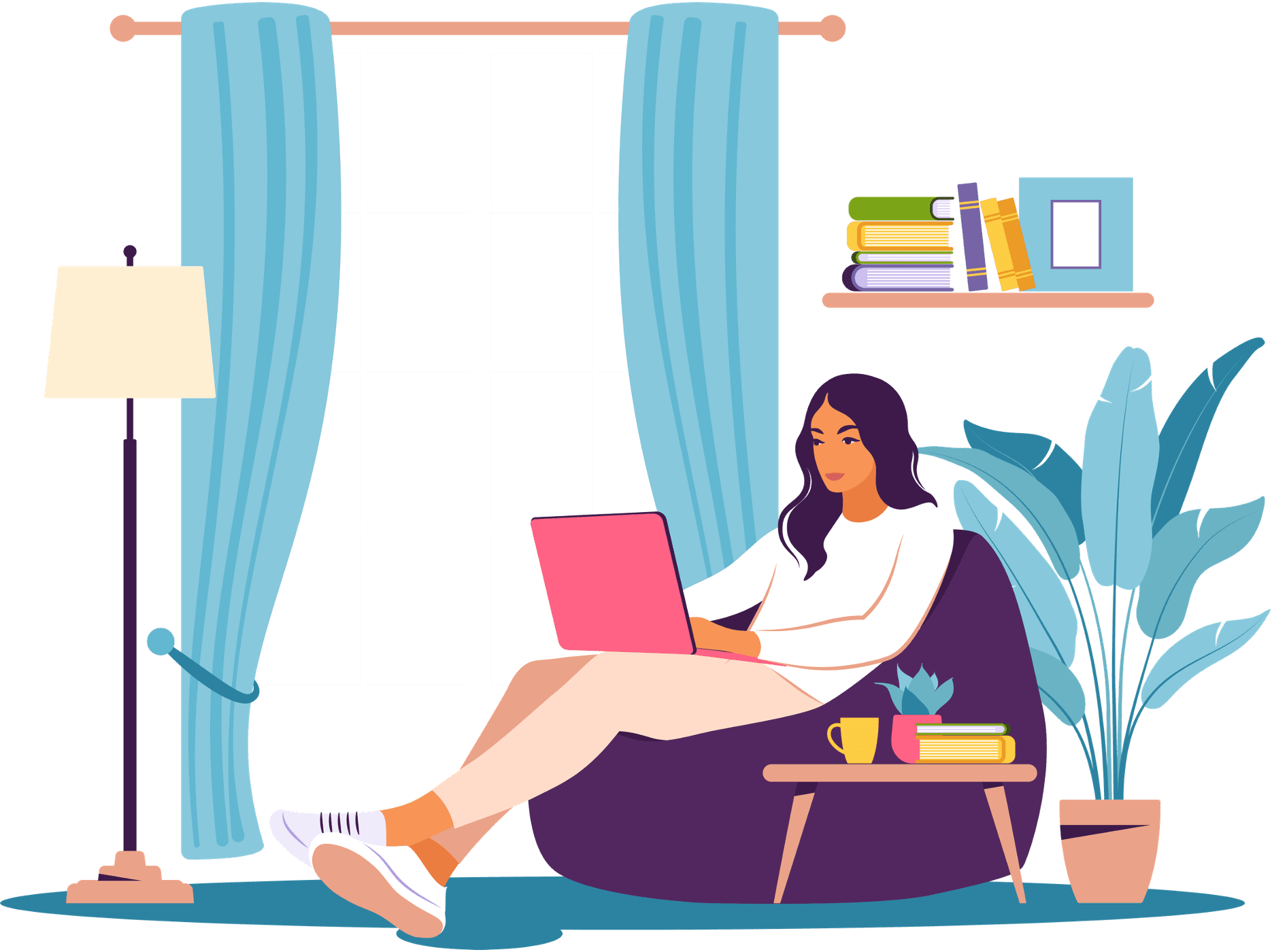 Packages Tailored
For YOU
Designed for Professionals
Designed for Investors and /or Business Owners having strong presence in their region
Fast track your career with IBA

Languages: English, Japanese


Languages: English, Tagalog

Languages: English, French


Languages: English, Hindi

Languages: English, Hindi, Nepali, Bengali


Languages: English,Tsonga & Tswana


Languages: English, Tagalog
Languages: English, Tagalog
Location: Manila, Philippines


Languages: English, Afrikaanz
Location: Johannesburg, South Africa


Languages: English, Hindi

Languages: English,Tagalog

Languages: English, Igbo & Ogba
Location: Johannesburg, South Africa


Languages: English, Vietnamese
Location: Perth, Australia


Languages: Gujarati, Hindi, English

Languages: English, Arabic

Languages: English, Hindi, Urdu, Telugu

Languages: English, Hindi, Malayalam, Tamil, Kannada, Tulu, Marathi

Languages: English, Tagalog
Location: Manila, Philippines


Languages: Hindi, Gujrati, English

Languages: English, Hindi

Languages: English, Hindi
From news & updates to informing articles we bring it all to your screen. Keep Yourself updated with all that matters.